beffums artworks
illustrator
commissions: open!
---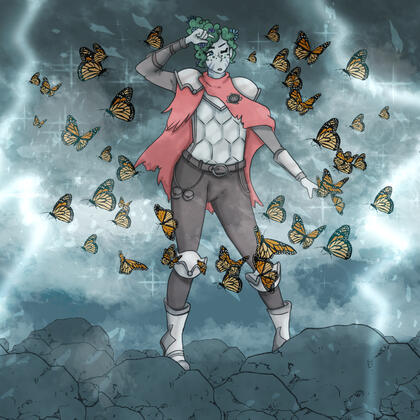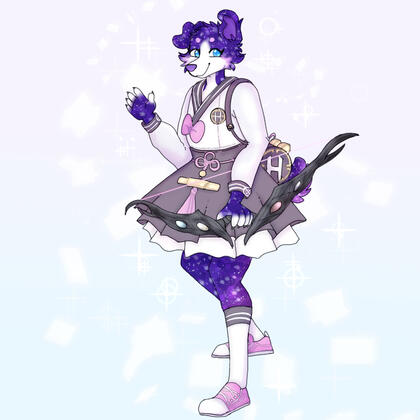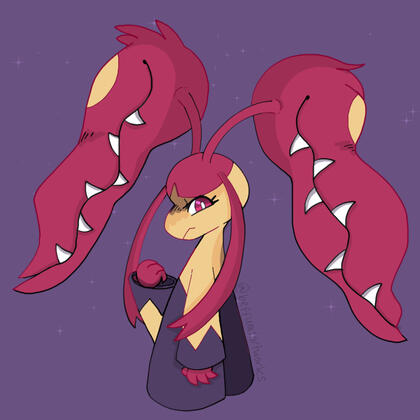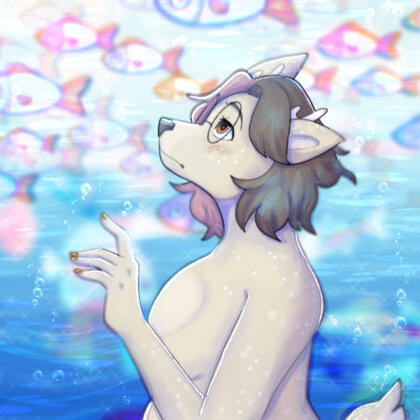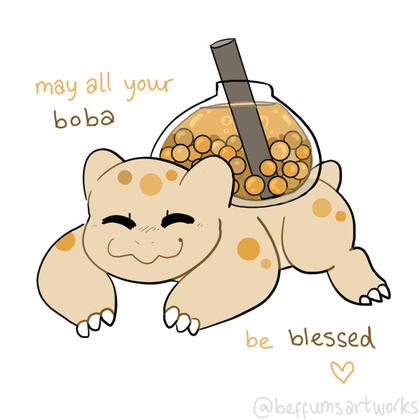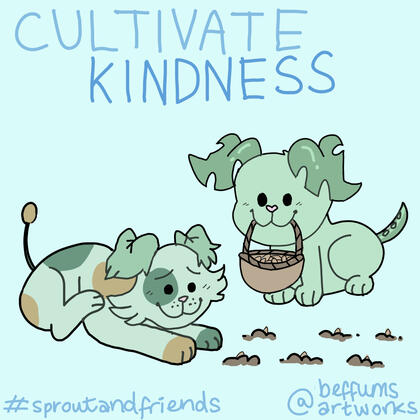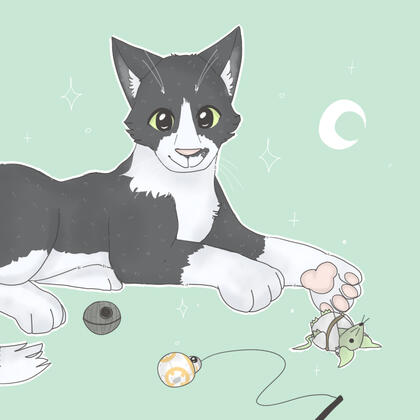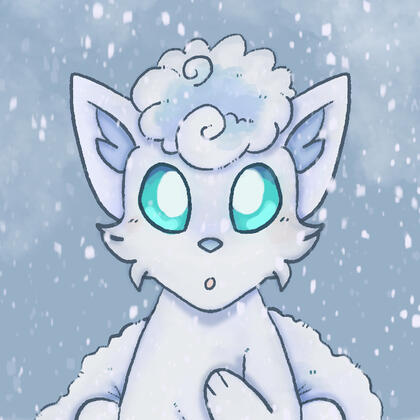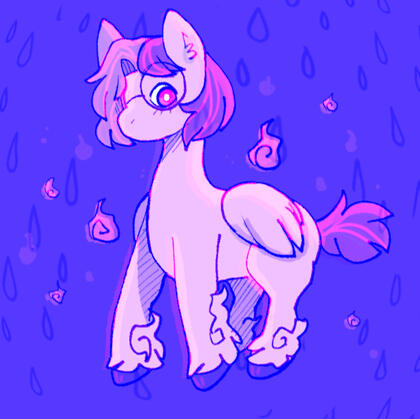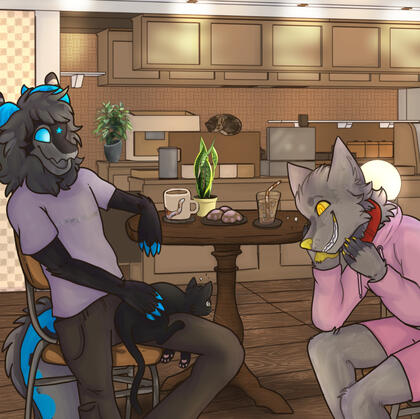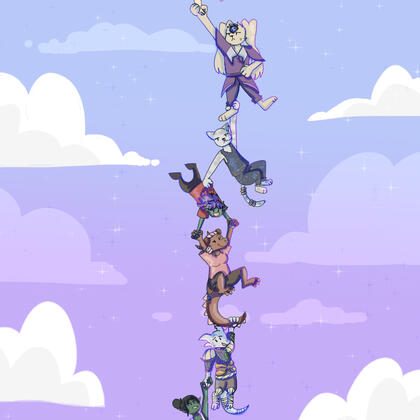 ---
Sketch - £10
Lineart - £25
Flat Colour - £35
Full Shade - £45
Bust / Icon - £20
Custom Emotes - £10 each or 6 for £50 / 12 for £100
Chibi - £30
PKMN Trainer & Team of 6 - £55
Pet Portraits - £30 for one pet (+£10 per additional pet!)
DND RPG Pack - £70
---
• Terms of Service •
Beffums Artworks accept three major changes to the initial sketch before additional payments will be charged.

Once the sketch is approved, further changes will be charged depending on complexity.

Turnaround time is usually 1-2 weeks dependant on complexity of piece and queue times. Commissioner will be given a time expectation when the commission is agreed upon.

All examples are given on the basis of a 2 character commission, additional characters will be charged at a rate dependant of the commission type.

Complex backgrounds for Full Colour illustrations will be charged extra dependant on commission.

Payment is to be made via Paypal in GBP (£), either via invoice or Paypal.me

Final commission will be a digital file of high quality sent to the buyer. No physical product will be received. An email of the finished commission can also be sent if requested.

Beffums Artworks reserves the right to reject any commissions if the brief is not suitable or there are time restraints.

Beffums Artworks will not provide refunds to commissions that have already been started or completed.

Additional charges may occur if a character design is overly complex, and would take more time than the average commission. If this is the case, you will be notified before invoice and agreement.
---
© Beffums Artworks. All rights reserved.